Frequently Asked Questions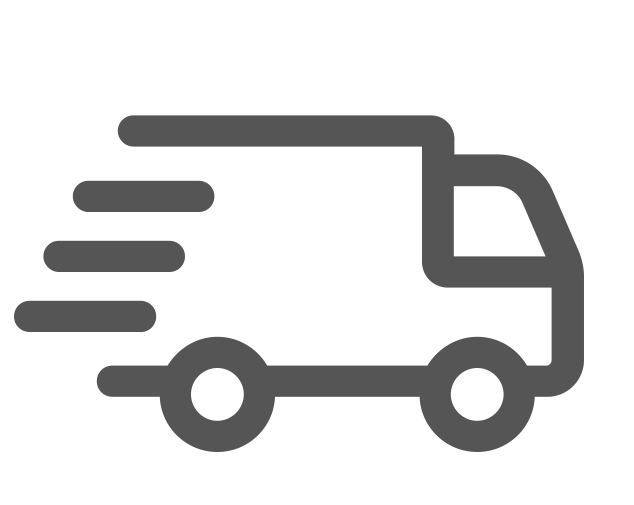 Do you offer free shipping?
Absolutely, we offer
i) Free domestic shipping within US
ii) Free shipping worldwide
When will I receive my order?
US orders: Once your order is placed, it will be shipped within 1 working day. You will receive a confirmation email together with tracking number. Domestic delivery in USA takes 2 to 5 working days, depending on the location.
International orders: Normally 14 days, but might be delayed due to COVID-19.
Absolutely, upon check-out, an email will be sent to you with a copy of your order. Once your order has been shipped (usually within one business day), you will receive an additional email with tracking number. Be sure to check your junk/spam mail in case you can't find it.
Will I be charged duties and taxes?
US orders: prices on trumpybag.com include sales tax for all deliveries within The United States.
International orders: the customer is responsible for the payment of any eventual tax or duties as requested by each country's regulations.

What shipping method is used?
For domestic orders within the United States, we use DHL/UPS/USPS/FedEx.
For international orders, the package will be handed over to the country's local carrier for final delivery.
Do you deliver to P.O Box addresses?
Yes, we do ship to P.O box addresses
What should I do if I want to cancel or update my order?
You can cancel or update your order as long as it has not been packed and/or shipped. We will do our best to accommodate any changes or cancellations before the order enters our shipping queues. Please email us to cancel an order or update your shipping/order information.
Do you process my order on weekends?
Yes, we process orders Monday-Sunday (including holidays)
My tracking status is marked as undeliverable. What should I do?
Sometimes, the parcels are marked as undeliverable due to an incomplete/incorrect address, unclaimed, the addressee is unknown or has moved. Don't worry, please email us for assistance and please provide us with your order number and your correct shipping address so that we can arrange the reship.
I am unable to place an order, what can I do?
Please try the following if you are unable to place an order:
-Try the payment process again to see if it goes through.
-Place an order using a computer instead of a smart phone/tablet.
-If your payment is still not successful, please contact us via chat / email and we will help you asap.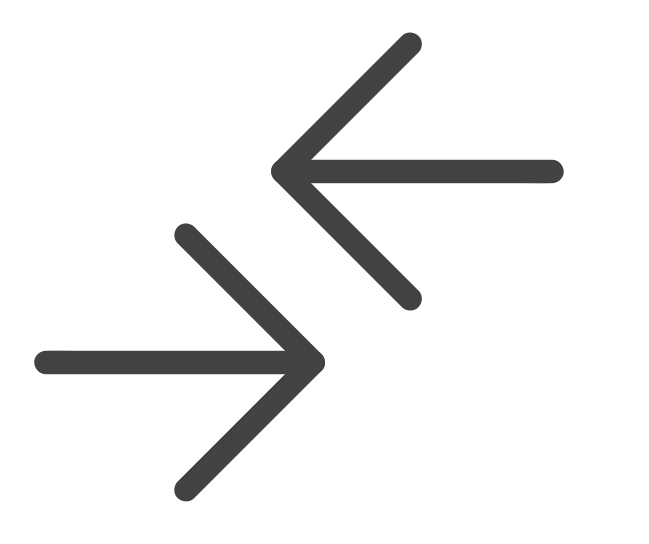 What is your return policy?
Our primary goal is to make all of our customers 100% satisfied. If you are not satisfied with your TrumpyBag, you may return the item within 14 days from the order date for a full refund, no questions asked. If you need to return an item, it must be returned in the same condition in which it was received, and it must include all items that were in the original package.
To complete a return, please send us an email with your confirmation number. Once your return request is approved, we will send you the return address and you can return the product through a carrier of your choice. You may want to consider using a trackable shipping service or purchasing shipping insurance. We can't guarantee that we will receive your returned item.
Shipping costs are the responsibility of the customer. We recommend that you package the products appropriately and use a trackable, insured service.
Once your return is received and inspected, we will send you an email to notify you that we have received your returned item. Refund will be processed, and a credit will automatically be applied to your credit card or original method of payment.
When will I get my refund?
Your refund will be processed as soon as the product is received by our warehouse and it usually takes between 2-3 business days for the refunds to be credited to your bank account.
Please note that the time taken for a payment services provider to provide you with your refund can vary depending upon the payment provider. If you do not receive your refund within 14 business days, please contact us for assistance.
I have received a damaged / defective item, what do I do?
If you believe you've received a damaged or defective item, please contact us and be sure to include the following information:
- The order number & your current shipping address so we can reship to.
- Photographs of the defective or damaged item
- Description of how the product arrived (damaged box at arrival?)
We'll respond as quickly as possible and make it our priority to resolve this situation as soon as possible.
Will I be refunded the full value of my order?
As soon as we receive your returning package, a full refund will be issued back to your original payment method within 2-3 business days. Once your refund has been processed, a refund confirmation will be sent to the email address provided at checking out. Your financial institution may require additional time to process the refund to your account.
Have you received my exchange package?
You will be notified by email once we receive your exchange package.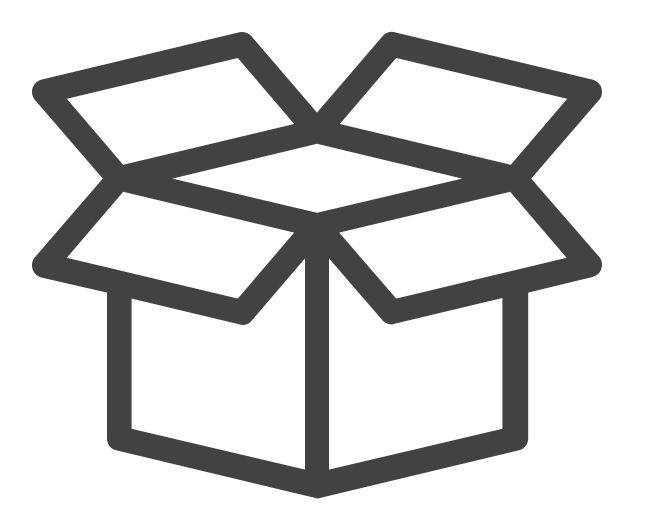 Is that difficult to inflate the TrumpyBag?
Absolutely not! The product comes with an electric air pump, so you could have it inflated within 1 min.
Does this come with air pump?
Yes, an electric air pump is included
1. Open the valve on the bottom base of the bag and fill with water OR sand.
2. Securely close the valve.
3. Locate the air valve on the side of the bag and open.
4. Inflate the bag with the electric air pump (included). Fill until bag is upright and most of the wrinkles have straightened out.
5. Close air valve and push gently into the body.
Can this be filled with sand instead of water?
Yes, there is a separate section on the bottom with a larger fill hole for water or sand
Do you have to have gloves to use this?
What is the size and weight?
Height: 59 inch / Width: 28 inch
Weight: 2.9 lb
You would press the plastic mouthpiece that you blow it up with and hold it open until it is deflated.
Is the product safe for kids?
Yes, it is suitable for children above 3 years of age.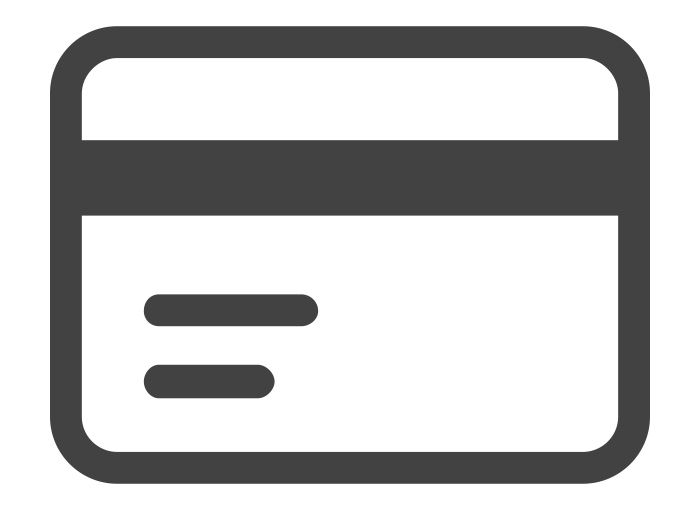 What are the payment options?
We accept MasterCard, Visa, American Express and Paypal. Credit card information entered in the site is secured and safe. All orders placed on this website are encrypted, thereby protecting any credit card information that is submitted at the time of the order.
CAN'T FIND WHAT YOU'RE LOOKING FOR?