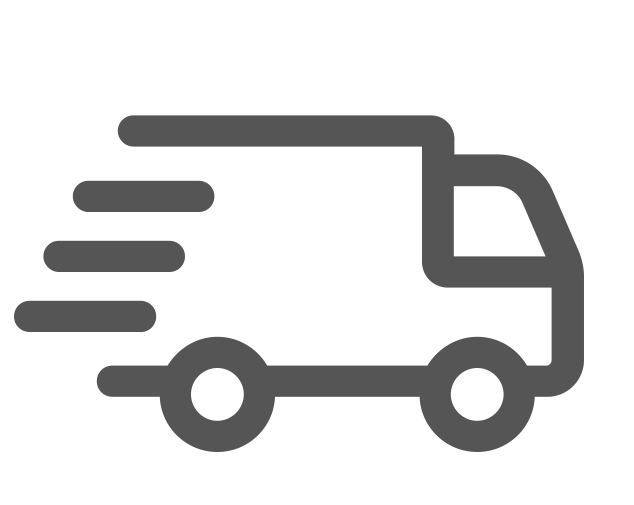 Do you offer free shipping?
Absolutely, we offer
i) Free domestic shipping within US
ii) Free shipping worldwide
When will I receive my order?
US orders: Once your order is placed, it will be shipped within 1 working day. You will receive a confirmation email together with tracking number. Domestic delivery in USA takes 2 to 5 working days, depending on the location.
International orders: Normally 14 days, but might be delayed due to COVID-19.
Absolutely, upon check-out, an email will be sent to you with a copy of your order. Once your order has been shipped (usually within one business day), you will receive an additional email with tracking number. Be sure to check your junk/spam mail in case you can't find it.
Will I be charged duties and taxes?
US orders: prices on trumpybag.com include sales tax for all deliveries within The United States.
International orders: the customer is responsible for the payment of any eventual tax or duties as requested by each country's regulations.
What shipping method is used?
For domestic orders within the United States, we use DHL/UPS/USPS/FedEx.
For international orders, the package will be handed over to the country's local carrier for final delivery.
Do you deliver to P.O Box addresses?
Yes, we can ship to P.O box addresses
What should I do if I want to cancel or update my order?
You can cancel or update your order as long as it has not been packed and/or shipped. We will do our best to accommodate any changes or cancellations before the order enters our shipping queues. Please email us to cancel an order or update your shipping/order information.
Do you process my order on weekends?
Yes, we process orders Monday-Sunday (including holidays)
My tracking status is marked as undeliverable. What should I do?
Sometimes, the parcels are marked as undeliverable due to an incomplete/incorrect address, unclaimed, the addressee is unknown or has moved. Don't worry, please email us for assistance and please provide us with your order number and your correct shipping address so that we can arrange the reship.
I am unable to place an order, what can I do?
Please try the following if you are unable to place an order:
-Try the payment process again to see if it goes through.
-Place an order using a computer instead of a smart phone/tablet.
-If your payment is still not successful, please contact us via chat / email and we will help you asap.
CAN'T FIND WHAT YOU'RE LOOKING FOR?