JOIN OUR AFFILIATE PROGRAM !

1. Sign up your Affiliate Account below:
https://trumpybag.com/pages/register-affiliate-account
2. After submitting the form, we will active your account within 24 hour and you will receive a confirmation email with login details.
3. Once your account is activated, log into your account and select the preferred payout method. You can pick between PayPal and bank transfer. N.B. Paypal is a better option, as the payment procedure will be shorter.
Settings -> Payment -> Select the preferred method of receiving the money -> Save changes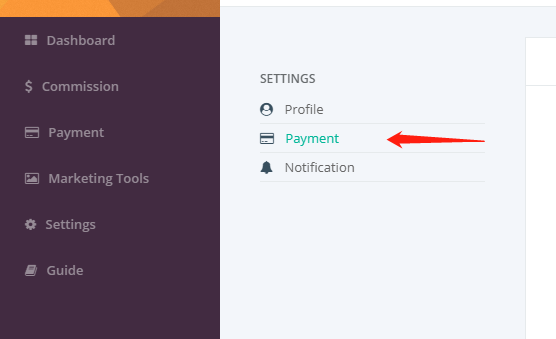 4. In your account dashboard, you will find your CUSTOMIZED AFFILIATE LINK. ALWAYS use this link for promotion - it is a unique URL link for you, and the purchases made through this link will be recorded by the system.

*The duration of the cookie is set to 90 days. This means, if a user comes to our site via your affiliate link and purchases something within 90 days, you will receive a commission for it.
5) In your account, you can view the orders and commission you have earned so far, and you will also receive an email notification when a new order has been placed.