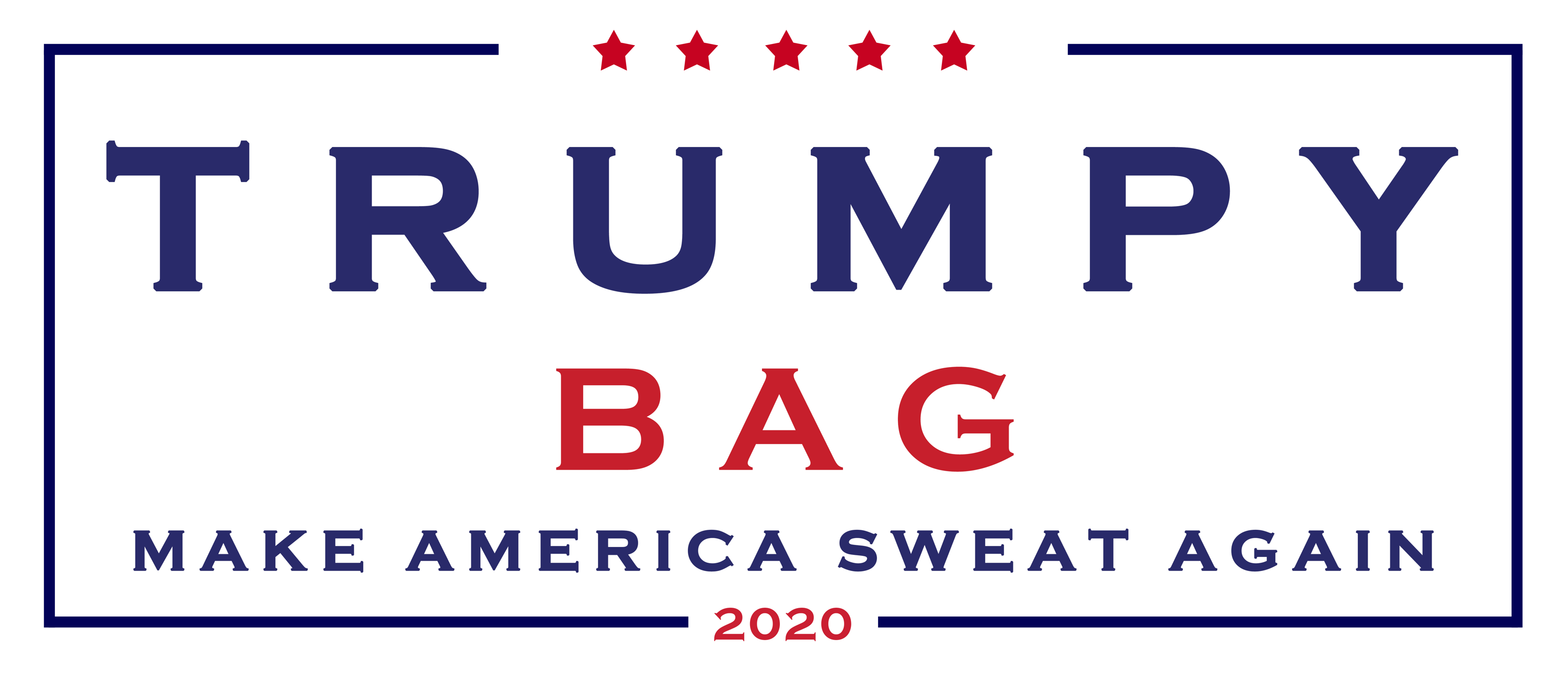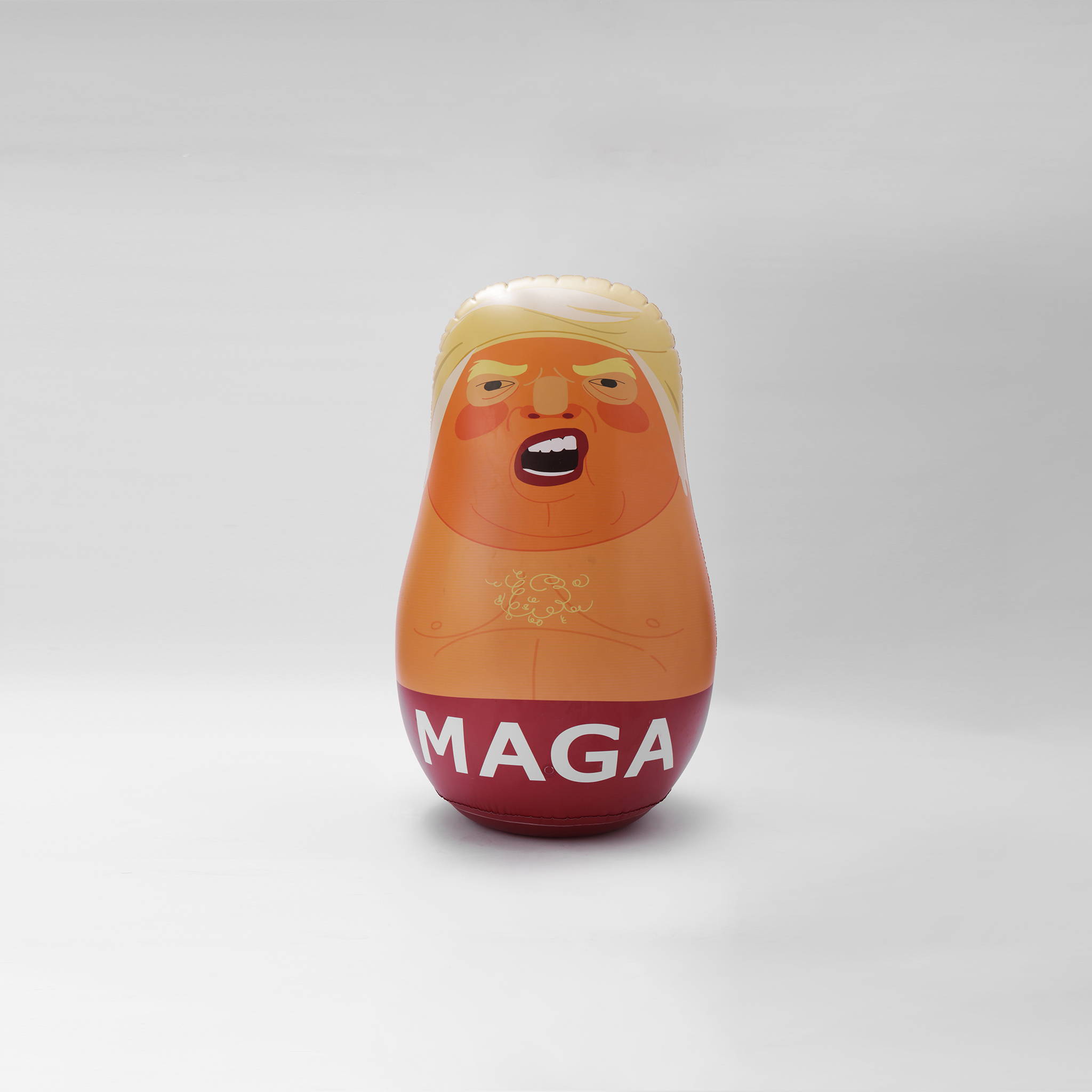 Tribute to the windbag in the White House, the 4.9ft Trump Punching Bag is designed to be the funniest Trump Gag Gift ever. We are a Norway registered company dedicated in making fun products to promote progressiveness and peace.
Make America Sweat Again! We believe by making our beloved president into a punching bag would make the ultimate stress reliever, especially when Election Day is approaching. Trust me, there's nothing better to start a day by landing a punch on the stable genius.
Trumpy Bag is no ordinary punching bag. It is the hugest presidential punching bag you could find in the market, made from the best quality material, stable like a miracle. It will make your apartment the best party venue, and we are pretty sure it will make a perfect birthday gift for your best mate.
Company Information:
Company Name: MYWISHBOX
Oraganization Number (Norway): 924364009
Registered Address: Arvollsveien 60 0590 Oslo Norway
Email: info@trumpybag.com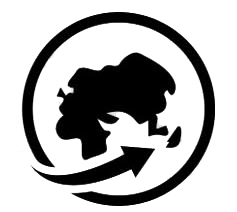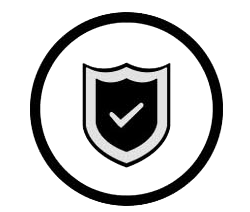 14 Days Money Back Guarantee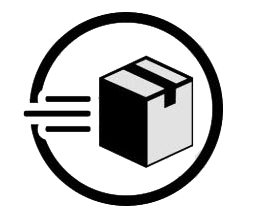 100% Satisfaction Guarantee