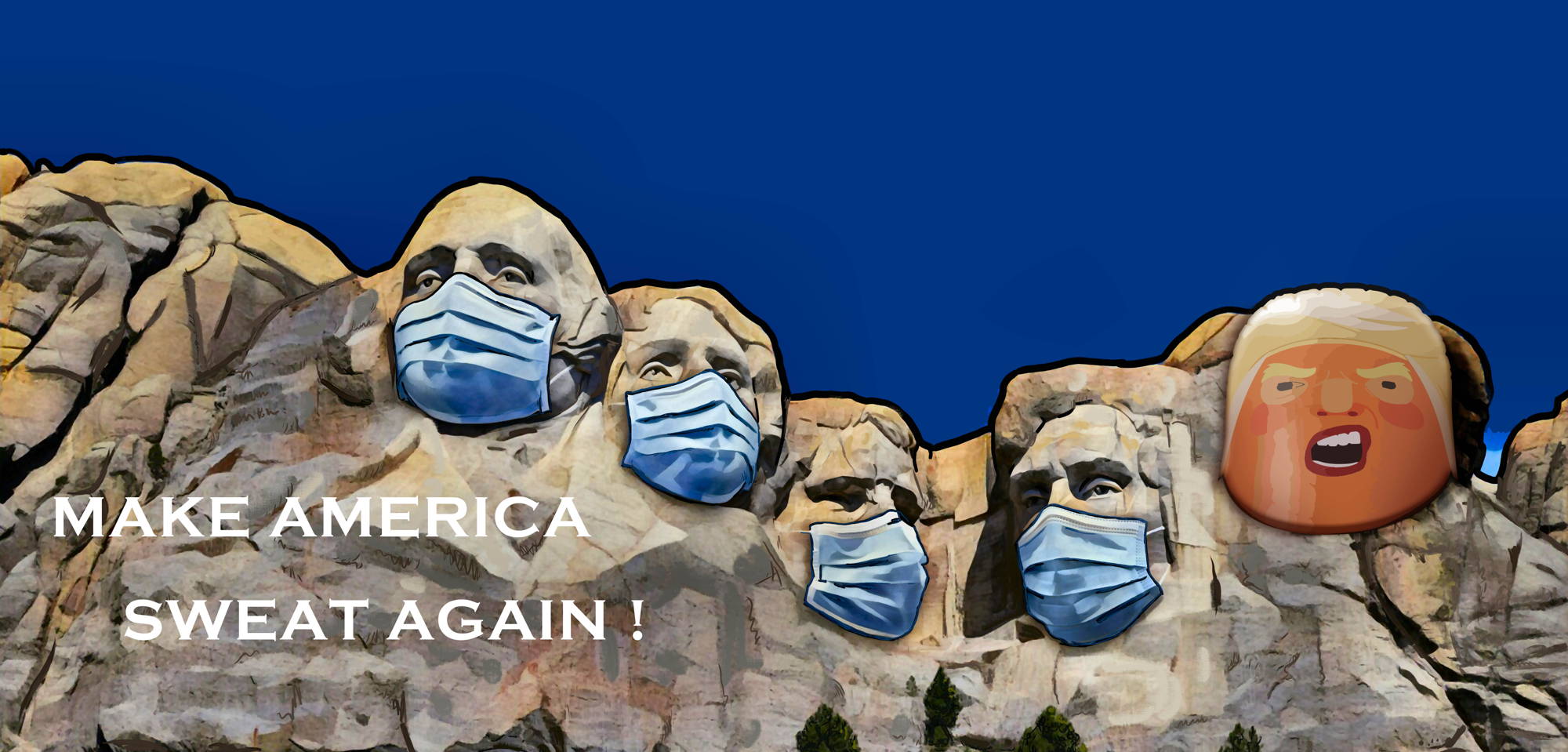 MAKE AMERICA SWEAT AGAIN !
THERE'S NO BETTER WAYS

TO KICK START A DAY THAN
LANDING A POWER PUNCH ON
THIS HUGE TRUMP PUNCHING BAG
"Still look for Trump Toilet Paper or Trump Toilet Brush?
They are ancient history. Trump Punching Bag,
the greatest Trump Gag Gift of all time!"

The best Trump Bop bag in the history of mankind

Made from the best quality material, stable as Trump's IQ

The ultimate stress reliever, Punch Trump, Make America Sweat Again!

4.9ft tall, huge as Trump's gigantic ego, the Hugest Trump punching bag ever

Quick set up with the electric pump included, pump up Trump Punching Bag like miracle.

MAKE AMERICA SWEAT AGAIN !

Kick it, punch it, sock it
There's no better ways to kick start a day by landing a power punch to the Huge Trump punching bag FREE COPY FOR EVERY ORDER!
"Possibly the greatest book in the history of mankind, a masterpiece, a must-read for all human beings. In this book, you will find what's inside the brain of The Stable Genius."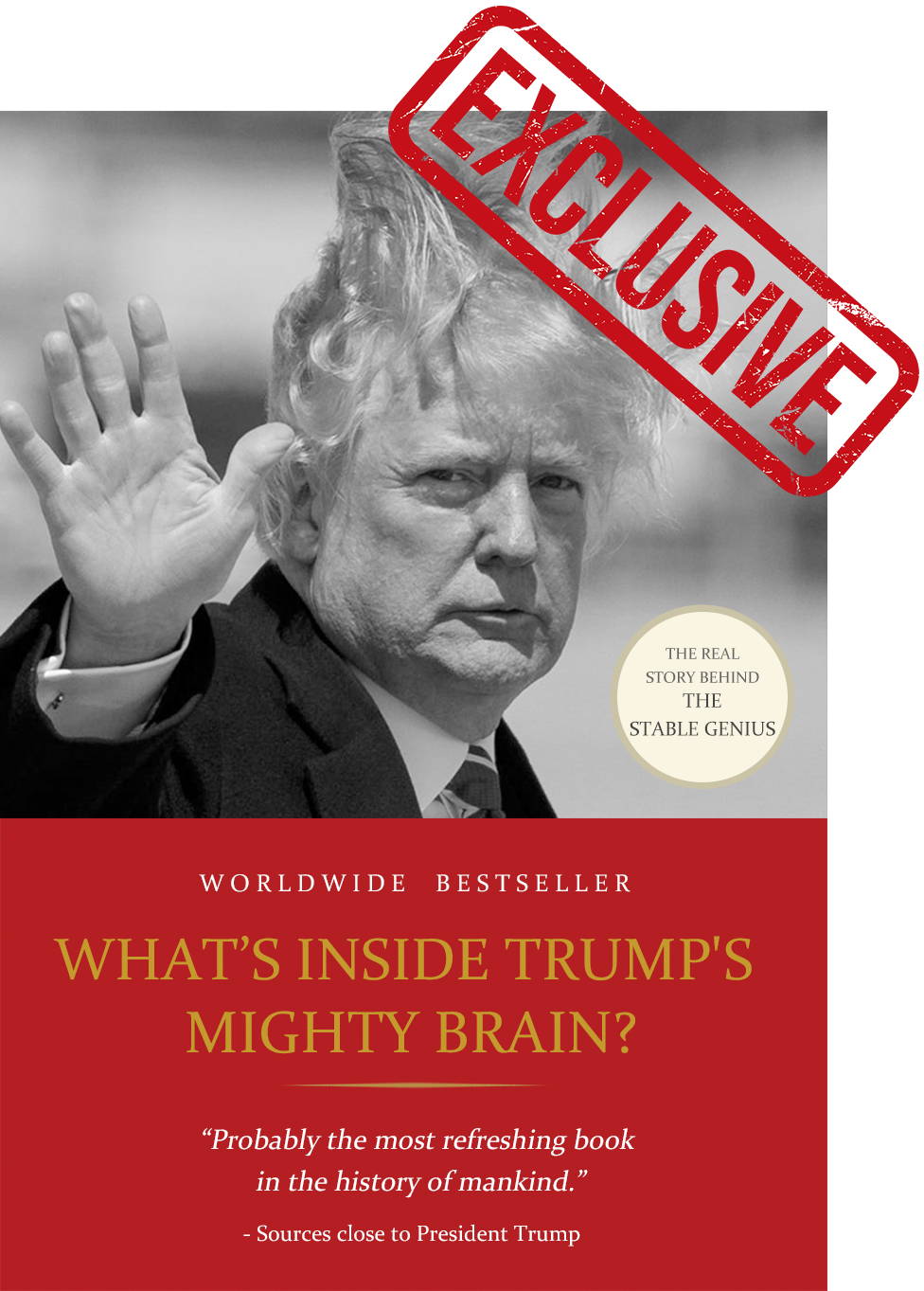 A fine representation of Trump's everlasting wisdom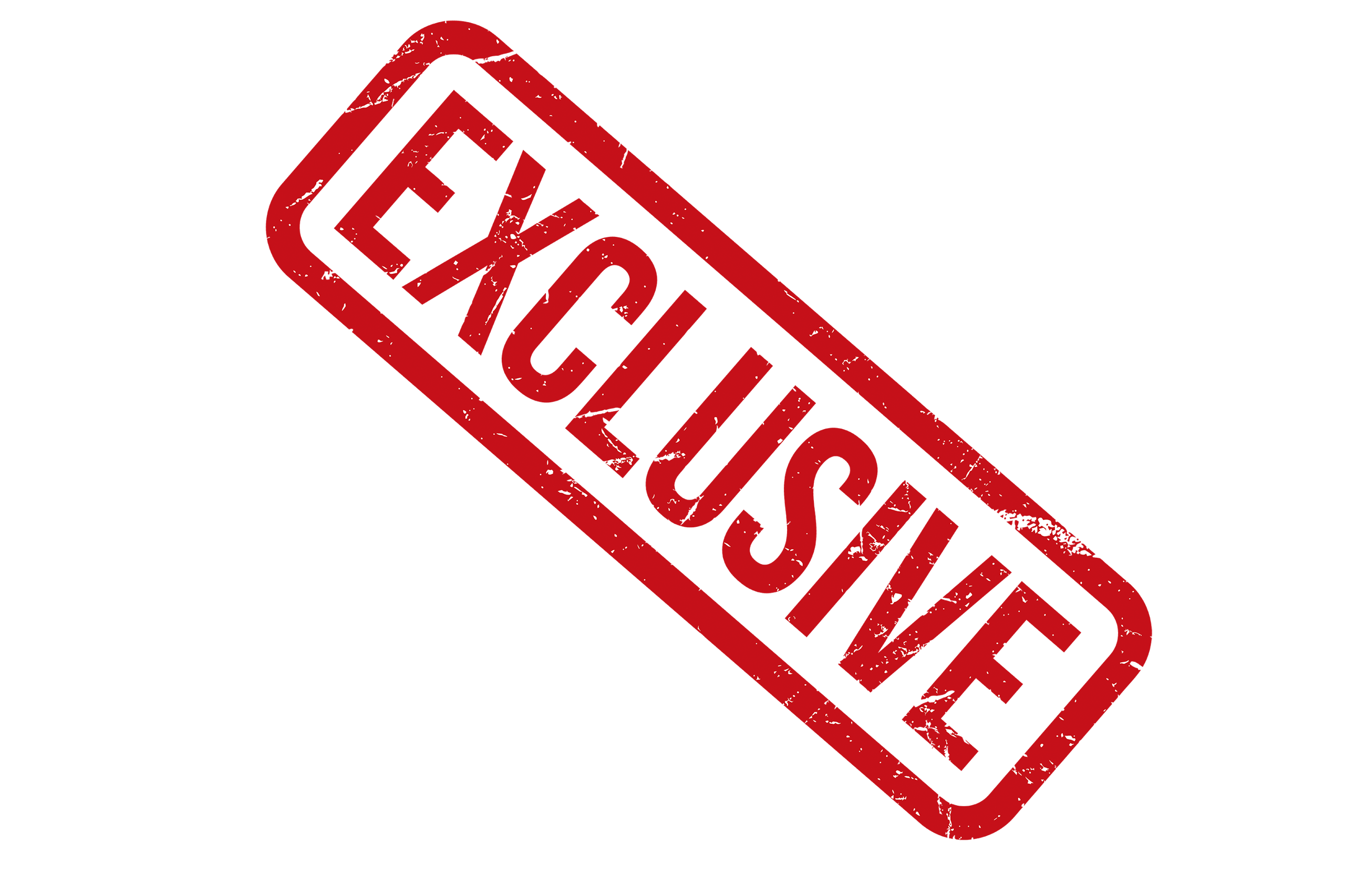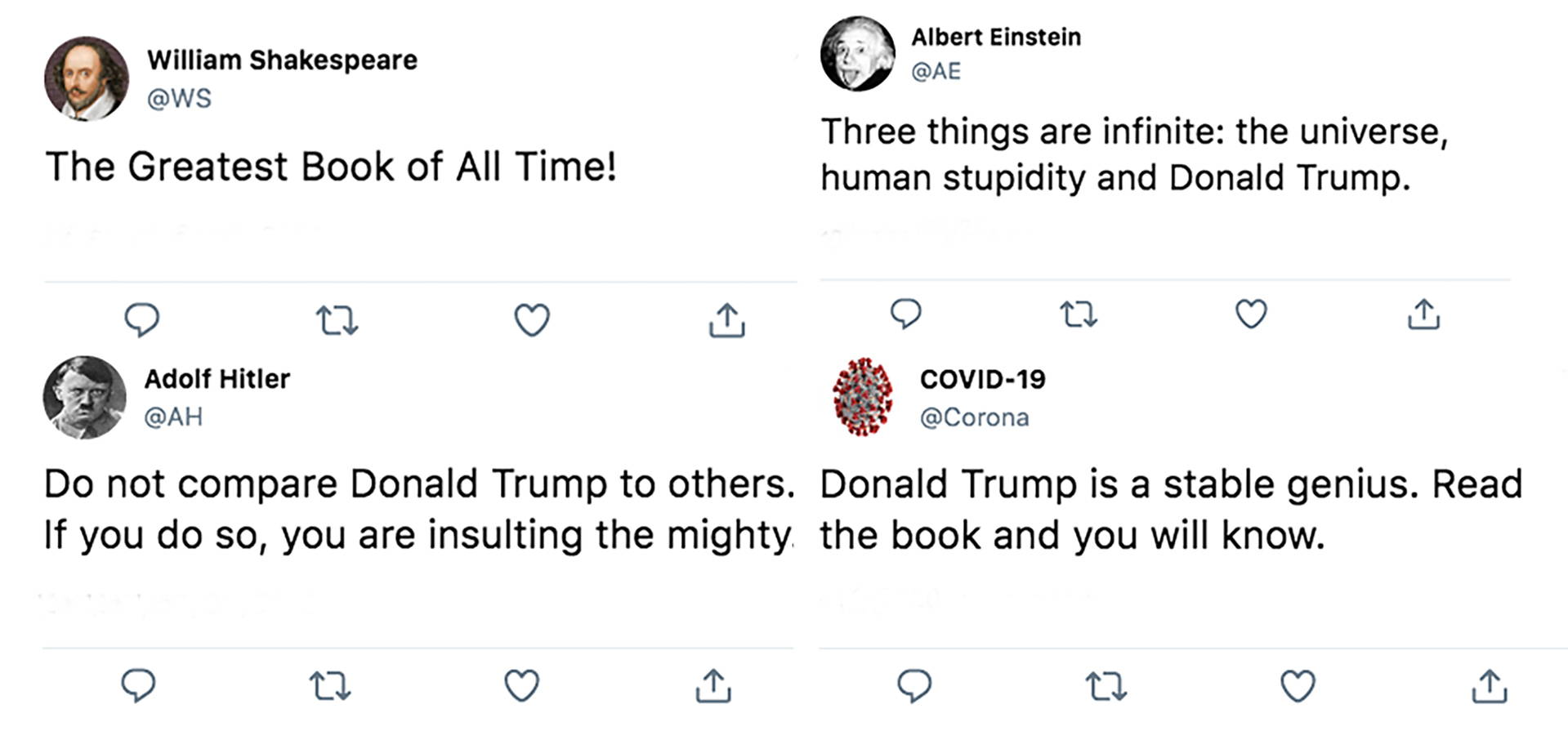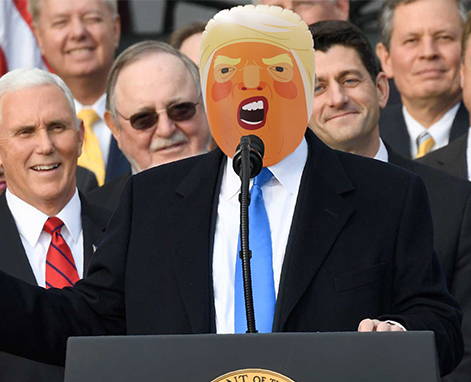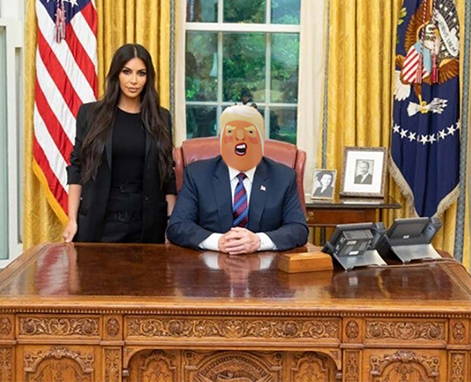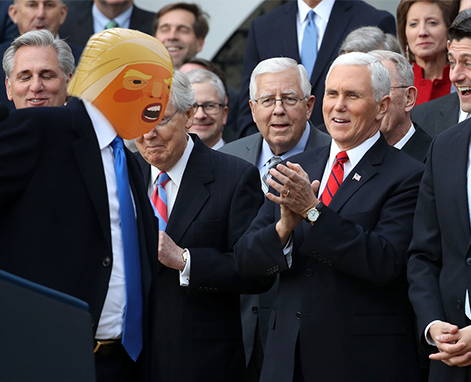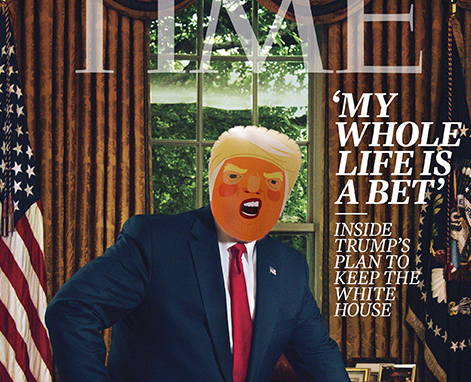 - WHAT PEOPLE ARE SAYING ABOUT TRUMPYBAG-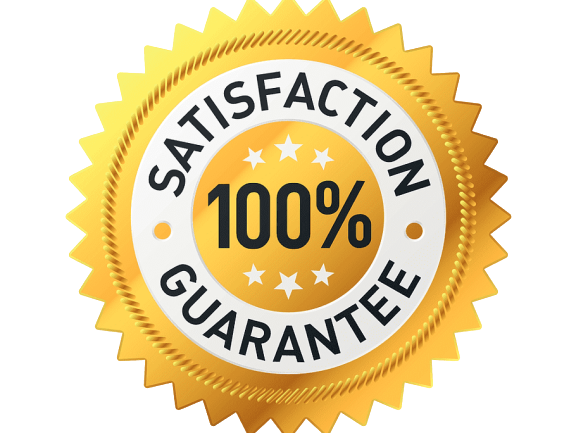 Get Your TrumpyBag
TODAY!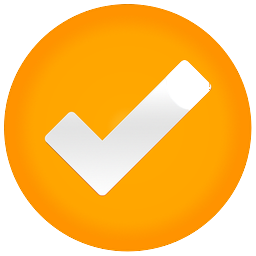 The Best Presidential Punching Bag Ever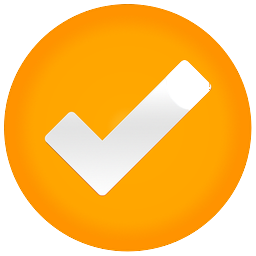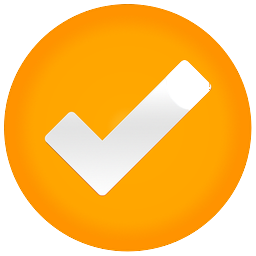 Limited stock - action now!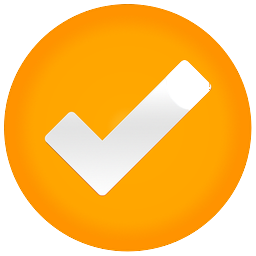 100% money back guarantee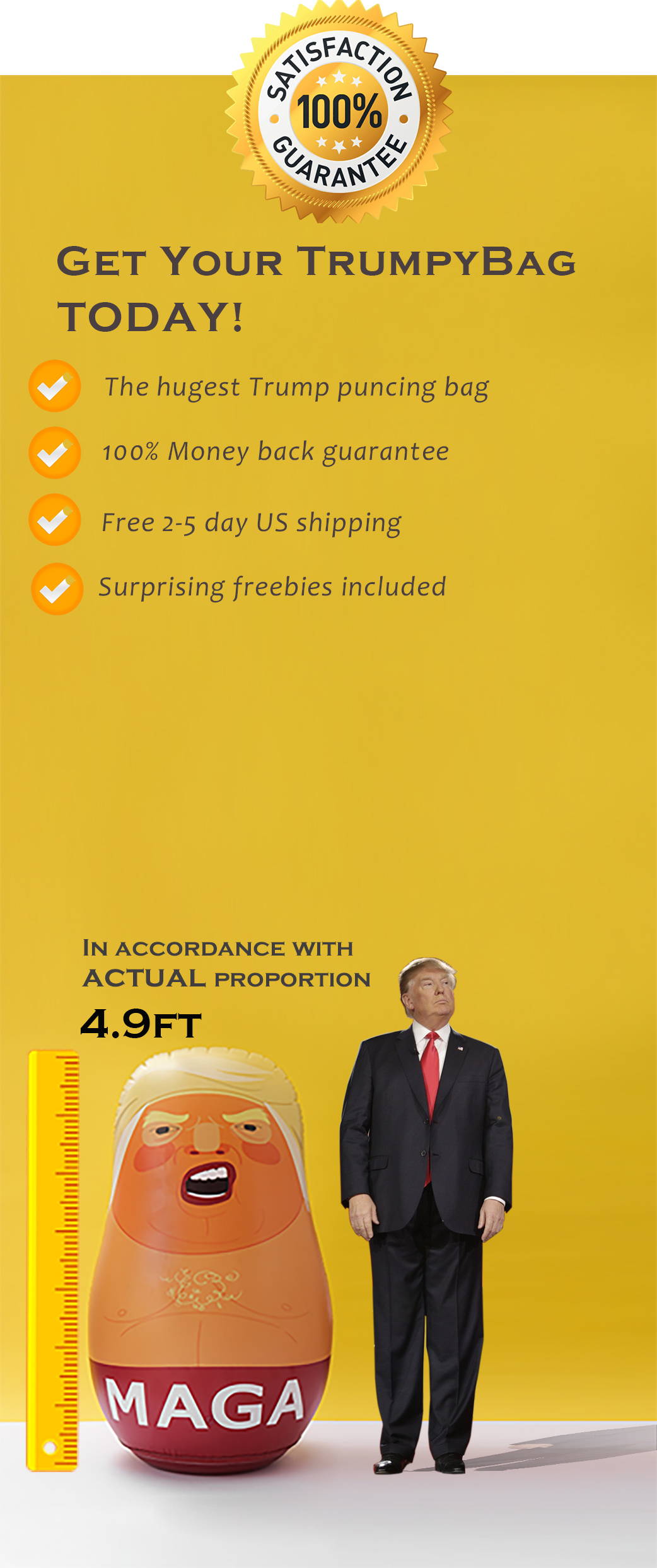 FREE 2-5 DAY SHIPPING WITHIN US

100% MONEY BACK GUARANTEE


ADDITIONAL QUESTIONS? LOOK HERE!
Can't Find Your Question? Chat With Us or Email Us At info@trumpybag.com
Is that difficult to inflate the TrumpyBag?
- Absolutely not! The product comes with an electric air pump, so you could have it inflated within 1 min.
Does this come with air pump?
- Yes, an electric air pump is included
1. Open the valve on the bottom base of the bag and fill with water OR sand.
2. Securely close the valve.
3. Locate the air valve on the side of the bag and open.
4. Inflate the bag with the electric air pump (included). Fill until bag is upright and most of the wrinkles have straightened out.
5. Close air valve and push gently into the body.
Can this be filled with sand instead of water?
- Yes, there is a separate section on the bottom with a larger fill hole for water or sand
Do you have to have gloves to use this?
What is the size and weight?
Height: 59 inch / Width: 28 inch
Weight: 2.9 lb
- You would press the plastic mouthpiece that you blow it up with and hold it open until it is deflated.
Is the product safe for kids?
- Yes, it is suitable for children above 3 years of age.
Do you offer free shipping?
- Absolutely, we offer
i) Free 2-5 day domestic shipping within US
ii) Free shipping worldwide
More about shipping, please click here
When will I receive my order?

US orders: Once your order is placed, it will be shipped within 1 working day. You will receive a confirmation email together with tracking number. Domestic delivery in USA takes 2 to 5 working days, depending on the location.

International orders: Normally 14 days, but might be delayed due to COVID-19.
- Yes, once your order has been shipped, you will receive an additional email with tracking number. Be sure to check your junk/spam mail in case you can't find it.
Do You Ship to P.O. Boxes?
What's your refund policy?
- If you are not satisfied with your TrumpyBag, you may return the item within 14 days from the order date for a full refund, no questions asked.
STILL NEED A QUESTION ANSWERED?
Ask us anything, we normally reply under 5 min.
We're on EST timezone and will be with you shortly.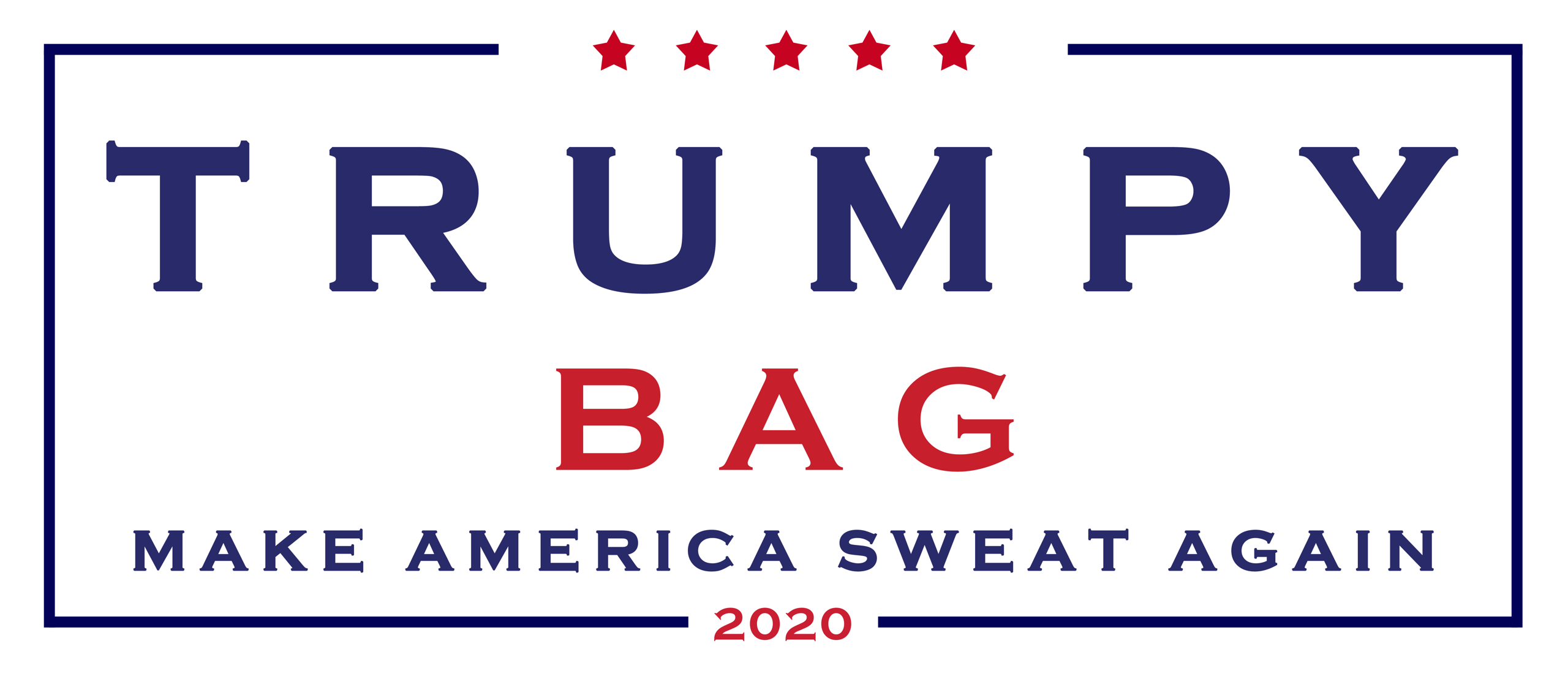 More Trumpy products are coming soon!
SUBSCRIBE FOR EXCLUSIVE OFFERS!